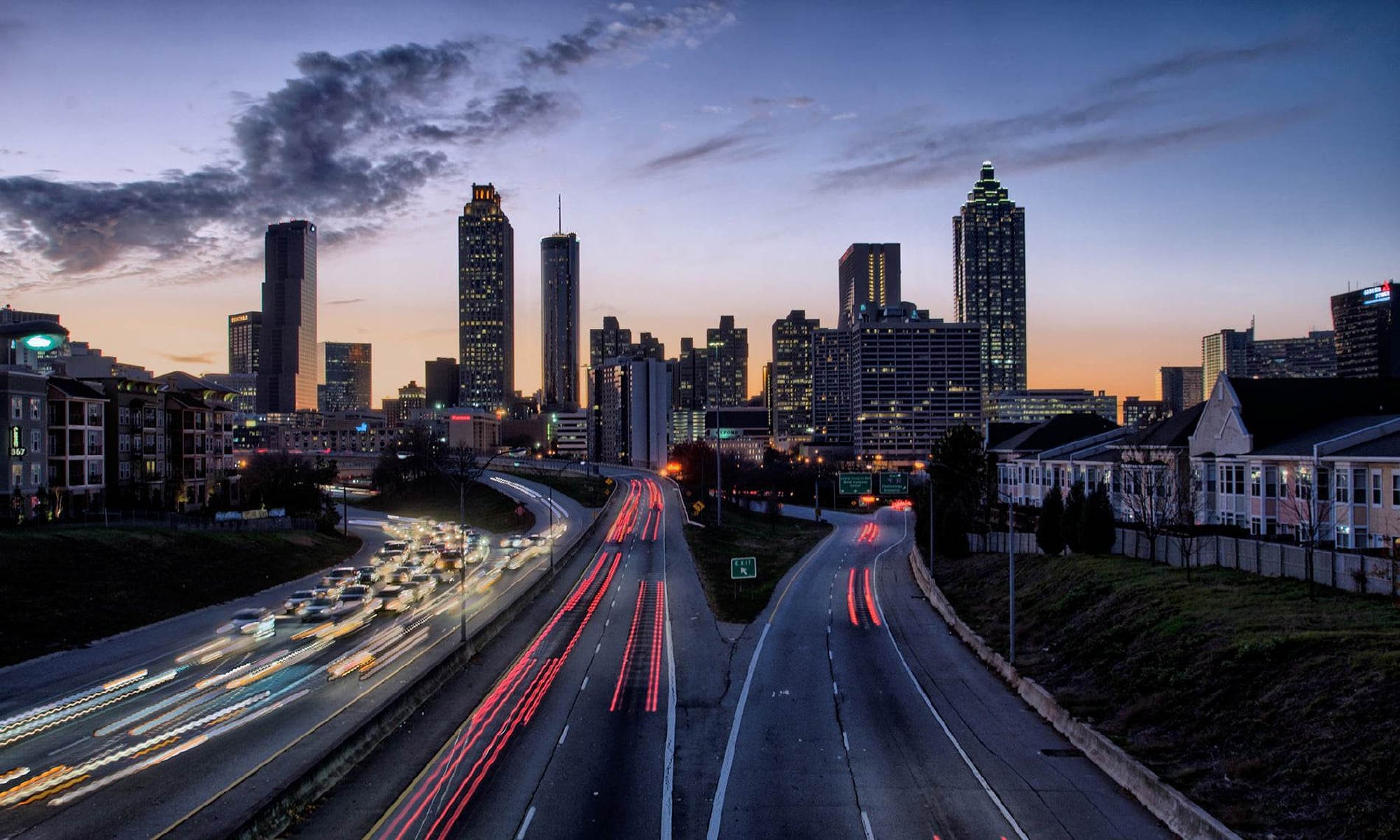 Rubin Law is dedicated to the US international tax issues of clients. We are a boutique service-oriented firm focusing on the international tax needs of clients situated in the US as well as abroad.
Most international tax attorneys are to be found with large law firms or the Big Four. As an alternative, Rubin Law offers clients US international tax assistance and advice on a personal basis and at reasonable rates.
When dealing with cross border transactions, the team at Rubin Law works with foreign country tax advisors, factoring in foreign country taxes and constraints to achieve the best global solution. Our tax advice is followed through with implementation assistance (such as company or trust formation, agreement reviews, etc) as well as preparation or review of the relevant US tax and information returns.