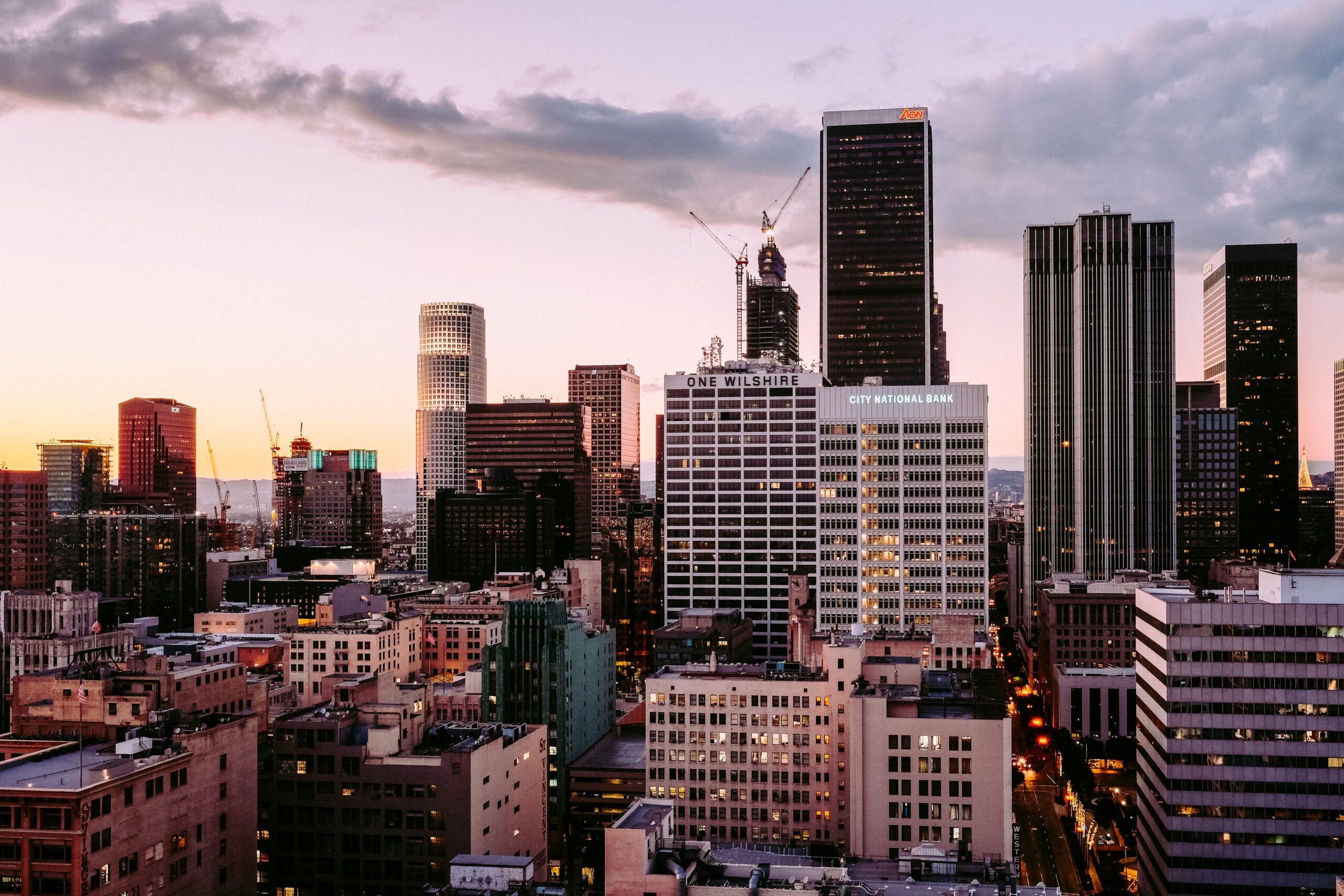 Limited Liability Companies (LLCs) are a popular vehicle for nonresident investors making inbound investments into US real estate. Whether you're a sole proprietor or part of a larger real estate investment company, there are many benefits to filing as an LLC (limited liability company) and holding your assets under its name.
01. It's well known that LLCs are easy to form, flexible, and inexpensive to maintain.
02. Less well known are the US tax consequences – and alternatives – attaching to LLCs – especially for nonresident investors.
03. Coming soon in LLCs and Real Estate – we'll discuss some of the more significant US tax considerations for nonresident investors.